WELCOME TO WYRWIDĄB LUMBERJACK!
We have been operating for over 10 years. Our highly qualified employees possess extensive experience and we equip them with the outstanding machines that have been reliable throughout. In our offer, you will find a wide range of services that require work at heights. In our offer you will find a wide range of services related to difficult and high-level works. We provide professional tree cutting services and many more.
The standard listing includes tree cutting in Wrocław and Lower Silesia area.
We offer flexible settlement terms for the tree cutting and trimming services.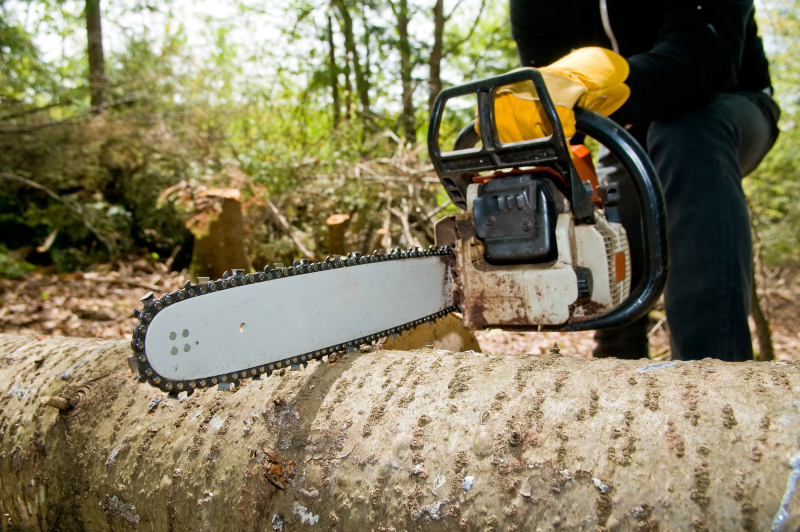 OUR OFFER
When a tree is too tall, bulky or grows in the wrong place, all cutting and trimming require enormous skills and the appropriate equipment. In a nutshell, it involves section cutting of branches and boughs and then pulling the pieces down on ropes or dropping them to a safe zone. We offer comprehensive services of tree and shrub cutting with the application of all available techniques:
OUR PROJECTS
Please take a look at the photo gallery with our selected projects.